Stories of the Day
Stories of the Day
This is the first Story of the Day not going to a reporter who is employed by a South Florida newspaper. At least not technically. Maya Bell is the South Florida bureau for the Orlando Sentinel. It's an envy-producing gig to be sure. She basically works solely on big stories and issues that interest her. But if anyone deserves such a wonderful job, it is Bell (whose husband, Robert Nolin, waxes poetic for the Sun-Sentinel). She's a dedicated reporter and talented writer, easily one of the best journalists in South Florida. And the
story
of hers this week (yeah, I'm a little late with this one) is an insight-inducing look not only at what's happening now but also at what the future holds for the area. It's about people who commute five hours a day to work menial labor jobs in the Keys.
The basic theme is continued in this
article
by the Sentinel's Brittany Wallman (see previous posts if you don't know her connection to me). Wallman writes about Fort Lauderdale's dabbling with the id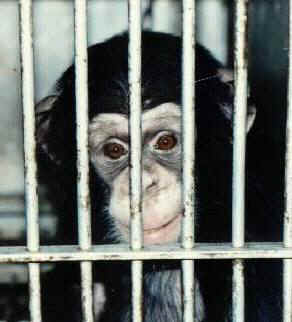 ea of extending housing welfare subsidies to people making up to $70,000 a year. It's the Californication of South Florida.
Honorable mention goes to Robert P. King of the Palm Beach Post, who wrote a
great piece
on "radical animal activists" who go after people and companies who hurt animals during research with a vengeance. They even stoop to gluing people's doors shut, those scoundrels. King got this great quote from the reputed mastermind: "I hope our movement doesn't cross that line into actually killing somebody," Atwood said. "I just don't shed any tears if he had a bump on his head." This would have been story of the day had it not been a follow-up to an article in the London Times. But if you want to see an example of how good a folo can be, read King.